THE STUDIO
CUSTOM SOURCE-CONNECT STUDIO
Bryan Hammond achieves true professional "broadcast quality" audio in his custom personal professional studio.  He utilized the internationally regarded professional services of GIK Audio Engineering consultants and used their superior acoustic treatment products. The studio noise floor is reduced down to an enviable level with professional sound quality.  Your engineers will be impressed, and relieved when they hear it.  George Whittam, the renown Audio Engineer to the Voice Over Stars was impressed and granted Bryan's studio his personal "GTT" stamp of approval. The studio is equipped with Source-Connect Standard allowing professional quality remote recordings directly to tens of thousands of working studios worldwide, and has multiple methods for phone patches to perform your directed sessions (Zoom, Skype, FaceTime, VoIP phone, iPhone 11 Pro Max, etc.).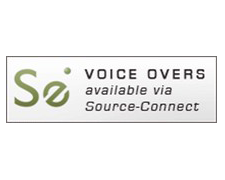 Bryan performs American English voice overs utilizing multiple microphone areas including a standing performance position and a recording console that is height adjustable from sitting to full standing.  This is a great recording position for directed sessions and zoom meetings, designed so that everything is quickly accessible.
Bryan Hammond uses professional quality equipment in his recording chain to obtain the "broadcast" quality audio that you and your engineers are looking for.  The studio's equipment includes Sennheiser MKH416, CAD Audio E100S, Audient, Focusrite, Apple iMac Pro, Mogami Cables, Yamaha professional monitors, etc.  Recordings are provided via Twisted Wave or Reaper DAW software and delivered per the customer's specs via multiple large file transfer services.  And he easily makes high quality recordings happen remotely for your Source-Connect sessions using Source-Connect Standard and a stable and true Gig-Speed hard-wired internet connection.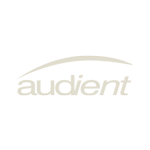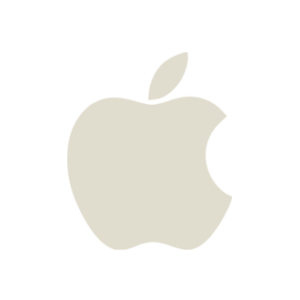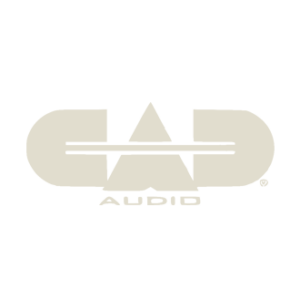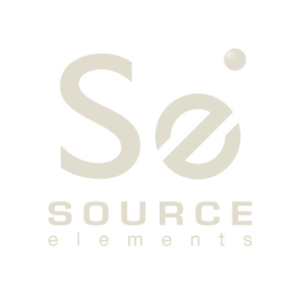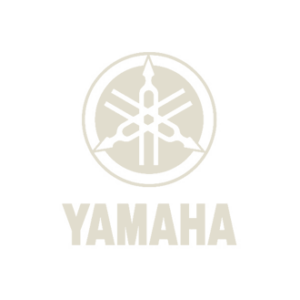 Bryan is happy to connect to your recording studio and engineers prior to sessions to prove the connection and sound quality are to the engineer's and customer's specifications. As a matter of fact, if you like the professional audio quality demonstrated in Bryan Hammond's demos, they were all recorded in this very studio. If you need a further demonstration of Bryan's commitment to the professional quality of his studio, know that each piece of equipment is backed-up by spare equipment of equal quality.  Because life happens.  Relax … you found your voice®.